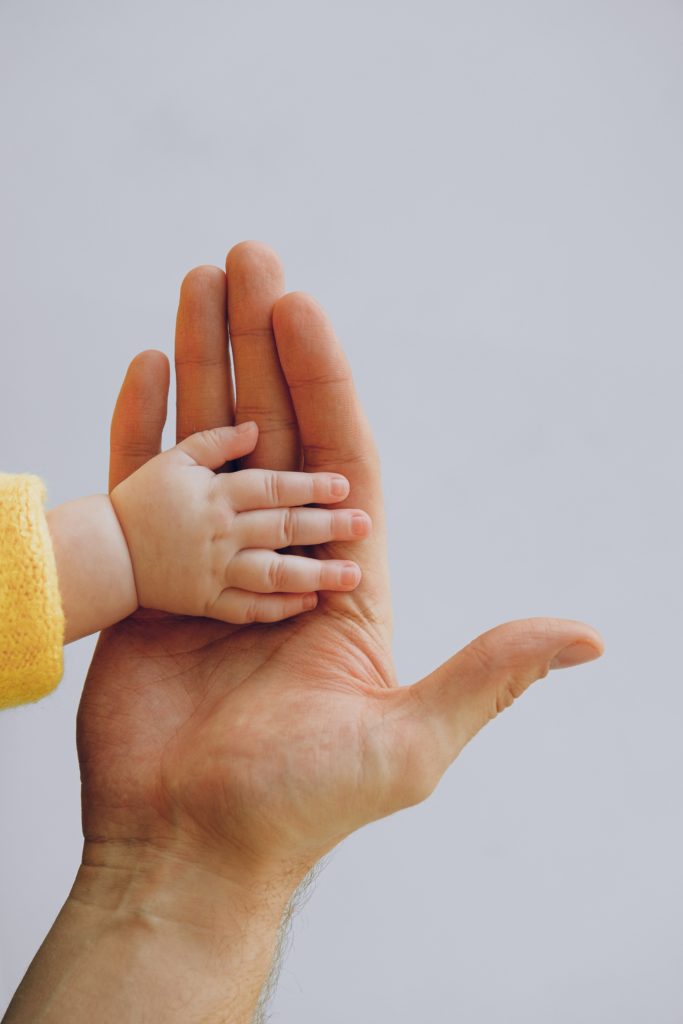 The Best Way to Teach Religion is To Be a Good Example
When I first became a mother I stressed myself out over the idea of teaching my children religious values. Will I have to hire a tutor? Will I have to invest in a special program? Where will I find quality Islamic education for my child? Several experienced mothers advised me not to worry about it. They told me that the best way to teach your child religion is to live it. They reminded me to be a good example; let them see how much you love God. Let them see you praying; let them see you remembering God. Go to the mosque, get involved in good deeds together, and celebrate religious holidays with joy.
They were absolutely right. Young children do not need a formal curriculum, especially when it comes to religion. My children, ages 7, 4, and 3, have always enjoyed imitating me praying, climbing on my back while I pray, and going to the mosque on Fridays. My oldest son asks for me to turn on Quran recitations when he is scared. They also adore Ramadan and the two Eids. They may have not memorized many verses of the Quran yet, say all the Islamic phrases, or know all of the rules but they know that they can find comfort and joy in God. The rest will fall into place at the right time.
My oldest son is seven, the age that children begin to start learning about the religion. We've been working on making dua, remembering the Fatiha (verse recited during ritual prayer), prophet stories, ritual purification, and going to the mosque on Fridays. There will be more goals that we will be working on throughout the year. Books are an excellent way to introduce new religious concepts. Though I'll be listing some of my favorite resources in this post, remember that you don't need all of these to be successful at teaching your child about God.
My Favorite Children's Quran
Islamic Studies Books We Use
Islamic Studies Books on My Wishlist
Islamic Magazine Subscription
Manners Game
Several of my Favorite Islamic Picture Books
My Favorite Online Stores for Islamic Books
Watch my latest Youtube video for a flip through! Stay tuned for my homeschool foreign language video. I'll be sharing a few Arabic resources.