10 Kid Safe Essential Oils That We Use in Our Daily Routine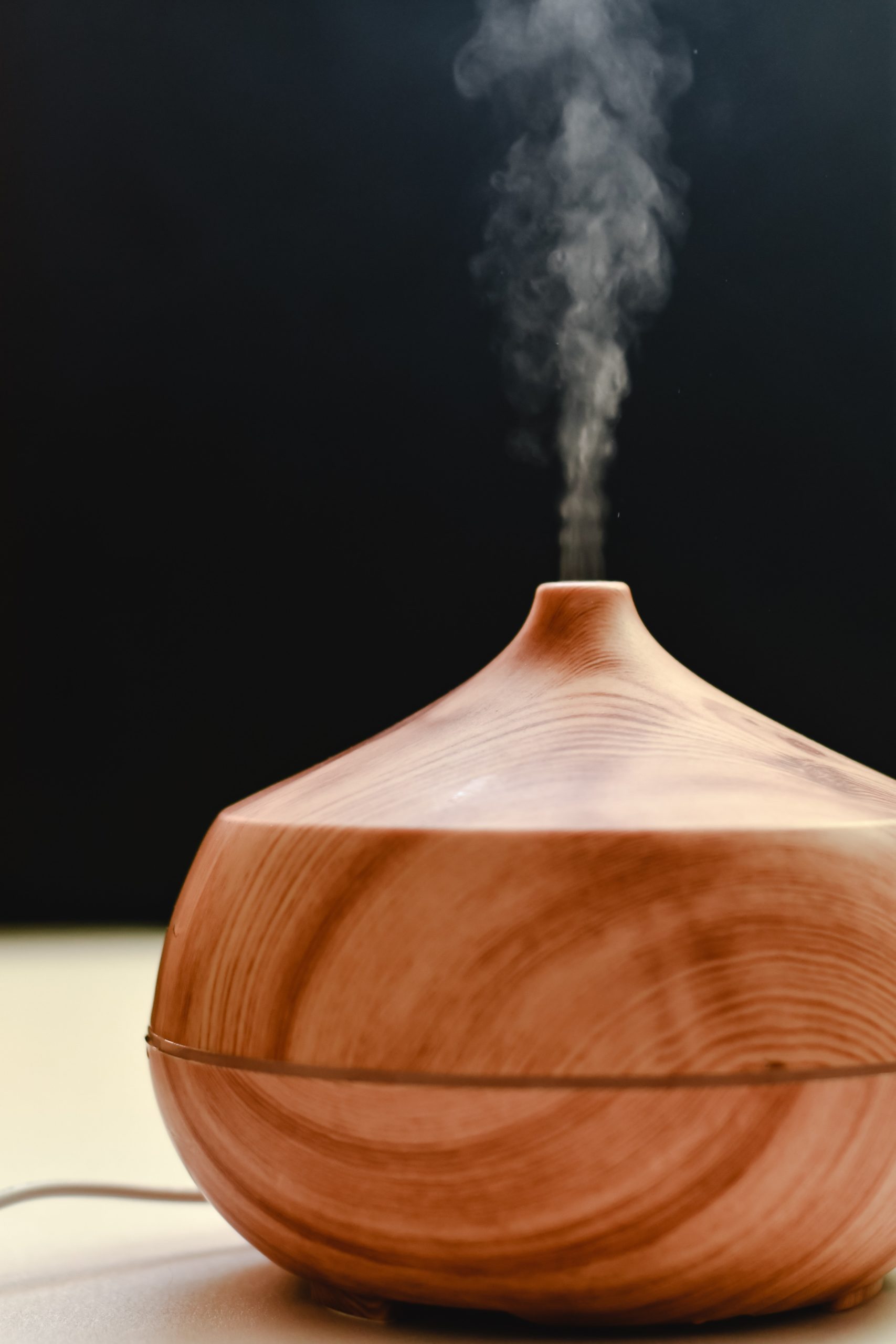 I Was Interested in Essential Oils but Didn't Know Where to Start
I became interested in essential oils when I started transitioning into the clean living lifestyle a few years ago. At the time I was completely clueless about essential oils. I also assumed you had to buy essential oils only through a seller. It took me a while to try them because the most popular brand was over my budget and some of the store-bought brands didn't seem authentic.
My Friend Introduced Me to Plant Therapy
After sharing my concerns with a friend, she introduced me to the company Plant Therapy. She explained to me that she tried most of the popular essential oil brands and even sold them for a while. Yet, she preferred Plant Therapy because of the cost, quality, and their kid's safe line. I decided to give Plant Therapy essential oils a try and was hooked! Eventually, I ended up buying my own diffuser, rolling balls and started making my own cleaning products with them. Now that I have 3 children, ages 7, 4, and 2, I use them in various ways from making homemade hand sanitizer, massages before bedtime, and diffusing essential oils during our homeschooling time.
Plant Therapy is a family-owned company that's produces high quality essential oils at an affordable price.
Plant Therapy's goal is to positively impact the lives of as many people as they possibly can, by selling such a high-quality product at an affordable price.
Every bottle of oil from Plant Therapy goes through multiple rounds of testing including organoleptic and multiple rounds of GC-MS testing by a third-party laboratory.
KidSafe by Plant Therapy is the first-ever line of essential oils developed especially for children.
The KidSafe line is formulated by Robert Tisserand, one of the world's leading experts in aromatherapy, for children ages 2–10.
All of the oils

are 100% pure therapeutic grade,

unadulterated, free of synthetics and entirely pure.
Plant Therapy clearly mark which oils are safe for children.
You can buy oils directly from their website and the shipping is free and fast!
---
10 Kid Safe Essential Oils That We Use in Our Daily Routine
Plant Therapy has created a set with our new KidSafe organic synergies in the KidSafe O… [More] Price: $59.95 Buy Now
Study Time
Help your child stay on task by focusing on what's in front of them. Whether they strug… [More] Price: $9.31 Buy Now
Immune Boom
Our children's immune systems take a beat upon daily from the impurities they face e… [More] Price: $10.16 Buy Now
Sniffle Stopper
Sniffle Stopper helps keep your child's head and respiratory tract clear. Sniffle Stopp… [More] Price: $9.31 Buy Now
Sweet Slumber
Calm the Child
Calming The Child is absolutely wonderful and a delight for little ones. Calming The Ch… [More] Price: $8.46 Buy Now
Hello Morning
Sometimes you or your little ones need a little help getting your sleepy head up and at… [More] Price: $11.01 Buy Now
Grow Ease
As children grow and develop they can occasionally suffer from aches and leg cramps. It… [More] Price: $8.46 Buy Now
No Worries
Kids may not be juggling bills, demands from work, and healthy meal planning like us ad… [More] Price: $11.01 Buy Now
Germ Destroyer
Germ Destroyer helps protect your children from seasonal threats that occur during the … [More] Price: $12.71 Buy Now
Tension Tamer
Our KidSafe Tension Tamer was created to relieve your child's occasional head and neck … [More] Price: $11.01 Buy Now