Recap
I can't believe that I'm already making another curriculum choice post! It was not until I became a mother that I realized how short a year can feel.Last year was challenging but we made it through!I'm really excited about our upcoming homeschooling year because the pandemic restrictions are lifted, we are planning to experience a new co-op, and my 5-year-old son will be joining us regularly. My children are ages 8, 5, and soon to be 4! Today I'll be discussing my plans for my 8-year-old. I'll soon make another post for my 5- year-old.
Honestly, most of what we're doing this year will be a continuation of the previous year with many of the same books. This year I want to focus more on spelling, expressive writing, math fluency, languages, and starting multiplication.
---
Math
We'll be continuing Math Mammoth and we plan to move onto the third-grade level. Math Mammoth has worked well for us because my son actually understands math on a deeper level through this curriculum. I'm going to be purchasing the answer key from now on because I want to make sure that I understand the concepts thoroughly too. He'll be starting multiplication this year and is already excited about it. Sometimes we supplement with Khan Academy Kids and that's been fun! I have toyed around with trying The Good and the Beautiful Math because of their videos that go along with lessons but we haven't gotten to that yet. I know that would be helpful for me in the future.
---
Reading, Spelling, Literature, and Writing
For spelling, we'll be starting Building Spelling Skills by the Evan Moore company (https://amzn.to/3HHKHGS). I really enjoy how this book is set up. I'm planning to make a flip-through style video soon but you can click on the link to see reviews and a preview of the book. We'll also be working on Explode the Code levels 4 and 5( https://amzn.to/3OoSLyg). Explode the Code is a phonics mastery-based program that's also very helpful for spelling.
In addition to the Explode the Code phonics mastery books for reading, we'll be printing off the free curriculum from The Good and The Beautiful (https://www.goodandbeautiful.com). We'll also be taking regular trips to the library where he will pick out the books he wants to read. I'll be reading to him and we'll be working on reading comprehension together. We have a workbook but we'll also be discussing the book conversation style after we read.
For writing, we're going to be using Write Shop (https://writeshop.com/), a Kid's Writing Prompt Journal that I bought from Amazon (https://amzn.to/3y8IssZ), and his own journal. We'll also be restarting the cursive version of Handwriting Without Tears (https://amzn.to/3xz5uHG).
For literature, I'll be reading classics to the children and we'll discuss the books together. We'll also be using First Language Lessons for grammar. This is a complete beginning grammar text that uses copy work, narration, picture study, and other classical techniques.
---
Science/ STEM
We've always gone by interest when it comes to science. This year we'll be working on the Evan-Moore Stem Lessons and Challenges book (https://amzn.to/3tPIYcy). I'm also interested in purchasing the paleontology unit by The Good and The Beautiful and finishing the bird unit that we previously purchased from them. I'm still planning to continue with interest-based unit studies. We have a lot of fun science encyclopedias at home and workbooks we may try to go through. We'll also be going out in nature, going to museums, and utilizing the library. We'll also be trying out coding through the help of my brother and free online websites.
---
History/Social Studies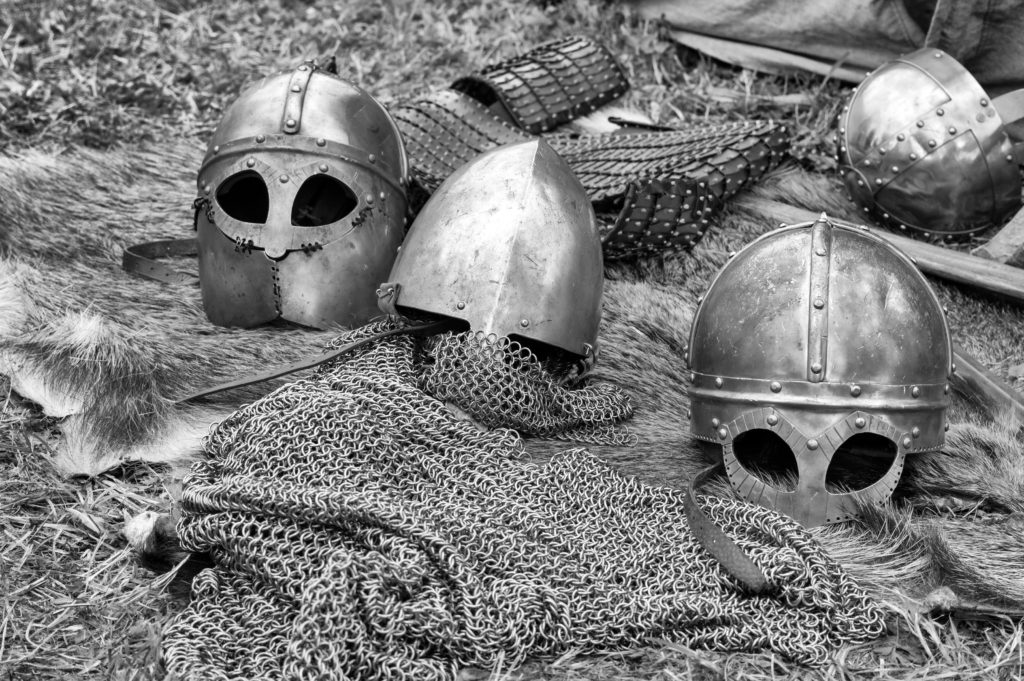 We enjoy learning history and social studies through interest. We also enjoy exploring google maps, reading historical fiction and researching the actual topic, and watching documentaries, and we also have a few History Quest (https://www.pandiapress.com/history-quest/) books. I'm hoping to add more country studies and map work.
---
Arabic and Other Languages
I'm on the hunt for an Arabic language tutor but in the meantime, we will be practicing speaking the Moroccan Arabic dialect focusing on a few phrases in real-life situations until we master them, and also practicing writing the Arabic alphabet and recognizing more letters. We may have the opportunity to take French or Spanish classes this year. My son is very interested in Spanish and I'm hoping that will work out.
---
Islam
We'll be praying together, going to the mosques on Fridays when we can, learning about Islam through books, and memorizing short verses of the Quran. I'm planning to sign him up for some events at our local mosque.
---
Physical Education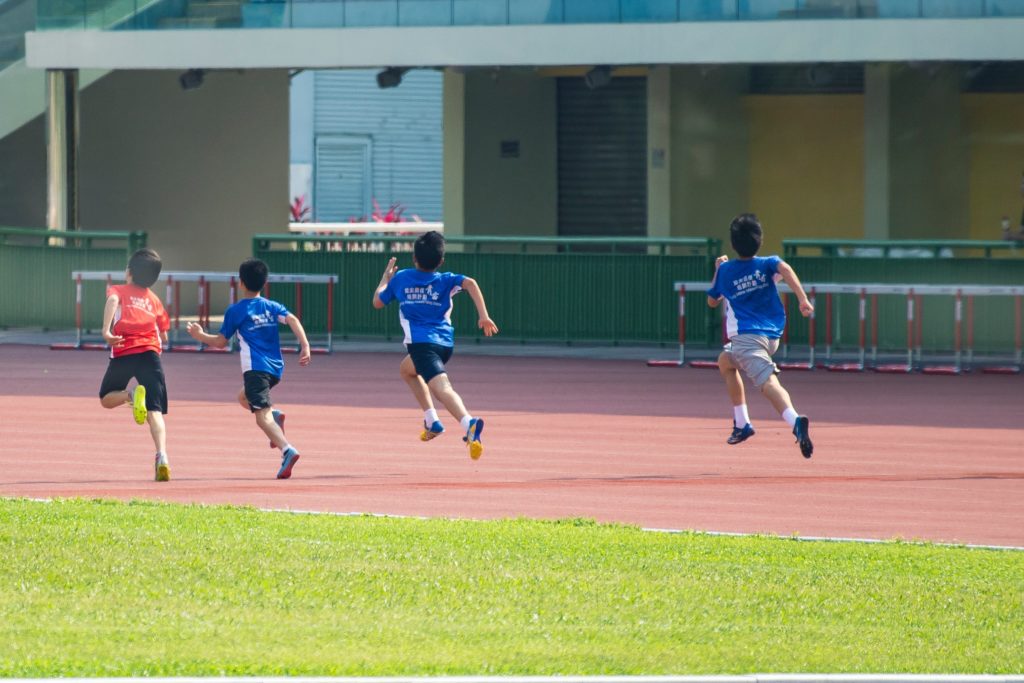 We'll be taking a physical education class with a local homeschooling group, doing gymnastics, swimming classes, and practicing soccer with my husband.
---
Life Skills
We'll be focusing on manners, morals, making his own snack, cleaning, hygiene, cooking, gardening, and money skills.
I'd love to hear what your plans are too!