Language learning exposure is one of the many benefits of homeschooling!
Homeschooling has many benefits, but language learning is one of the best reasons! Most traditional schools in my area don't start language classes until middle or high school. Even if they do, they don't offer a broad choice of languages. With homeschooling, you can expose your child to a new language more often. It doesn't matter if you are a native speaker or learning a new language with your child. There are so many resources available now more than ever before. You have numerous books on Amazon, numerous online programs, live teachers, subtitles or language changing on Netflix, language learning podcasts, and Youtube language videos, and through Facebook groups, you can even find local tutors. You also have more opportunities to travel freely or spend more time in local areas that use your target language.
---
Let's Start With Some Encouragement !
Don't worry about how you sound! You will have an accent and that is natural! You will make mistakes and that is part of learning! Just have fun with it! This is what holds most people back. Once you get over this fear, you will see how much fun language learning can be!
You are never too old to learn a new language with your child! My grandfather learned English at the age of 60 after moving to the United States. You never know how or when you will use it!
There is no such thing as a "useless" language. Sometimes families want to learn a language that is not as common and they don't because people tell them it is useless. This is a very bad mentality to have because it leads to the loss of languages and culture. For example, in college, I wanted to learn French. Everyone told me to learn Spanish instead. I ended up not following my choice. I did enjoy Spanish but I ended up using French more. My husband is Moroccan and we go every other year. French is very common in Morocco. Additionally, I speak to his relatives in France almost weekly. I see French daily on my Facebook. Many of my close friends are also French native speakers. Who would have known?
Languages call you! There are some languages that your family may be naturally drawn to! Go for those languages because you will be more passionate about them.
---
Our Experience With Languages and Language Learning
I come from a multilingual home where both English and a blend of Hindi and Punjabi were spoken daily. My husband speaks Tashleheet, a native Moroccan language, Arabic, French, and English. Our children have had exposure to all of these languages but naturally gravitate towards English. I loved growing up in a multilingual home and I want the same for my children. So, I don't believe it's too late! The issue is which one do we start with? I understand and speak Punjabi fluently but I don't know how to read or write it. I also fluently understand Hindi but do not know how to read or write it. I used to speak it with my grandparents daily. I also know Modern Standard Arabic at an intermediate level. I studied both French and Spanish in school. My husband mostly speaks Tashleheet with his family. He also is fluent in both Modern Standard Arabic ( the language of the Quran) and Moroccan Arabic dialect. He learned French in school and used it daily when he lived in Morocco.
---
Which Languages Will We Be Teaching Our Kids?
Arabic, Tashleheet, Hindi, Punjabi?
We want to teach them all of our languages! That being said, it's not easy to start on all of them at once. Punjabi and Tashleheet have limited resources. We are building a small collection of resources we come across. We asked the children what languages they wanted to learn first and they said Arabic and French. The issue that we run into with Arabic is whether or not to teach the dialect or Modern Standard Arabic. This is like comparing Shakespearean English with an American accent from Louisiana. The reason why Modern Standard Arabic is important is because it is the language of the Quran. Additionally, you'll hear it on the news, in books, and on buildings. Our plan with Arabic is to teach them how to write the Arabic alphabet, memorize verses in the Quran, and know basic phrases, colors, and greetings in Modern Standard Arabic. We will work on speaking the Moroccan Arabic dialect more with each other. Some exposure is better than absolutely none at all.
---
French or Spanish?
I asked my children what they wanted to learn and they said, French! They are also interested in Spanish. We will focus on since Spanish later since it's easier to learn. Additionally, some of the French letter pronunciations are similar to Arabic, so that's another bonus! Moroccan Arabic dialect also uses a lot of French. We'll see where this takes us. I'm excited to start this journey with them!
---
Our Language Learning Plan
Use phrases in everyday life
Listen to podcasts and songs in target languages
Use a language learning curriculum
Replace English words with words in the Target language
Make it fun by adding games, nature, and activities
Call family on Whats App and practice with them
Practice with dad, Mom, and grandparents
---
Resources in Tashleheet / Tamazight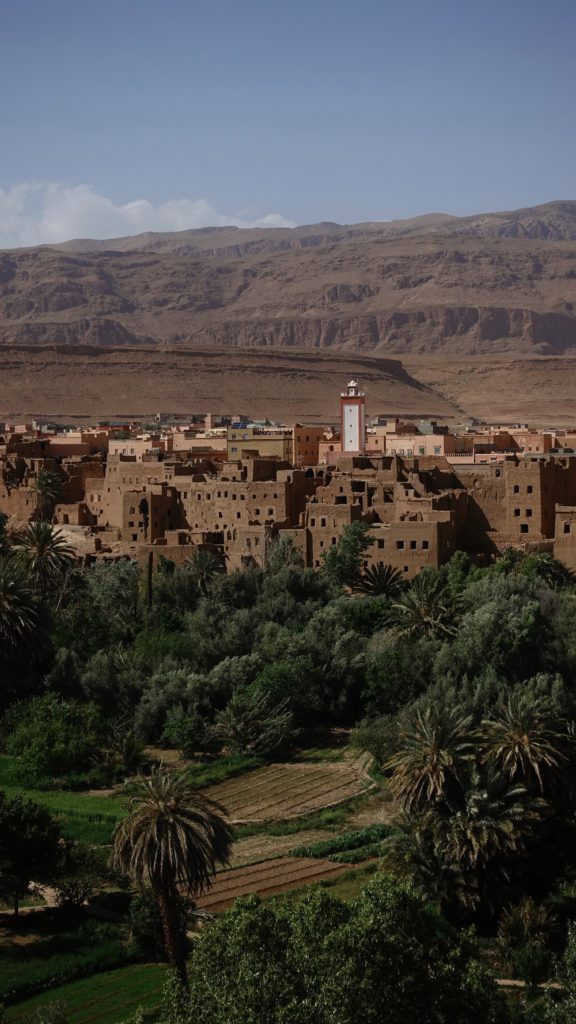 The Peace Corps actually has a lot of free textbooks in languages that are not common. We found one in Tashleheet!
---
Punjabi Resources
---
Hindi Resources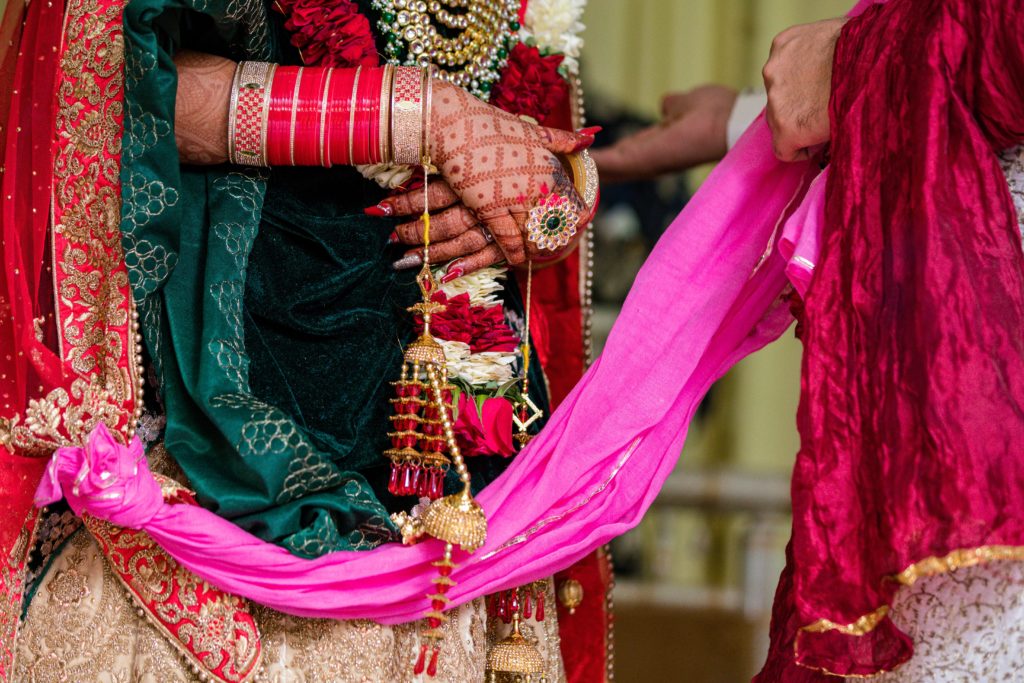 ---
Moroccan Arabic Dialect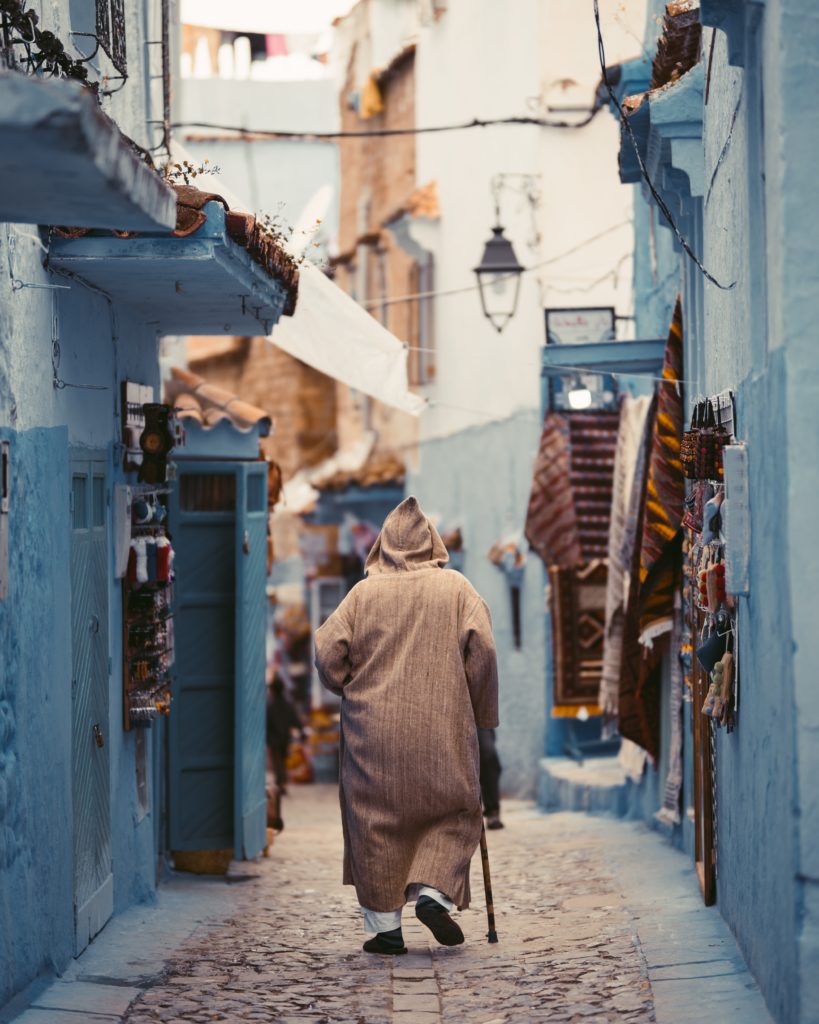 The Peace Corps also has a textbook for the Moroccan Arabic dialect!
http://www.friendsofmorocco.org/Docs/Darija/Moroccan%20Arabic%20textbook%202011.pdf
---
Modern Standard Arabic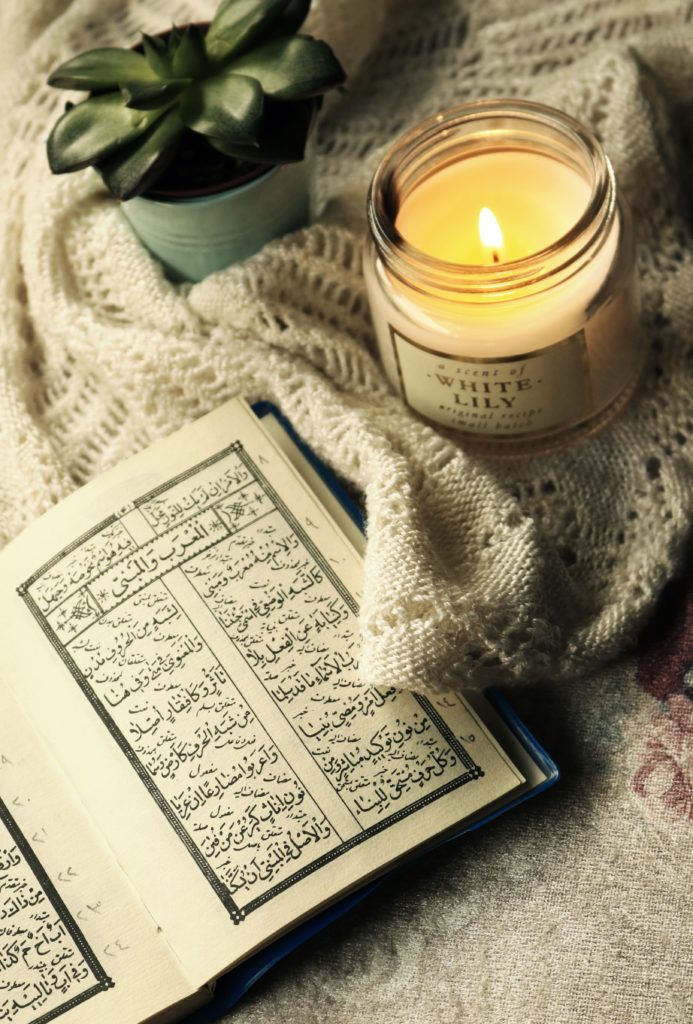 ---
French
---
Spanish
---
Other Places to Find Language Resources
Youtube
Outschool (live languages teachers )
Local Library ( for books, story times, and free language classes)
Apps like DuoLingo
Facebook groups to find local language tutors
Epic ( app for children that has Spanish and French ebooks)
Kindle Unlimted ( books in different languages)
Podcast
Check out my older blog post for more resources (https://www.prayersandcrayons.blog/2021/07/12/homeschool-foreign-language-resources/)
You've got this! Happy Language Learning!