My Experience With Art
In first grade, an art teacher mocked one of my projects. Because of this, I never did much art beyond the walls of art class. For almost 30 years, this experience made me believe that I was "bad" at art. It was not until I became a mom and started reading art books that I realized I was wrong. I realized that I was just not taught the right way. I enjoy art now and I am able to guide my children to become expressive and creative artists.
Process Art
Process art is one of our favorite styles of art. Process art is focused on the process of making art, not a finished piece. It is a great way for children to express their natural creativity. I usually display a collection of loose parts for them to use as they want. Loose parts can be anything! I am so impressed with what they come up with.
Loose Parts My Children Love
1) Shells
2) Beads
3) Yarn
4) Wooden Peg Dolls
5) Acorns
6) Rocks
7) Twigs and branches
8) Bottle Lids
9) Balloons
10) Old Toys
11) Popsicle Sticks
12) Googly Eyes
13) Pipe Cleaners
14) Buttons
The possibilities are endless!
Loose parts are also fun for older children as well!
Examples of My Children's Process Art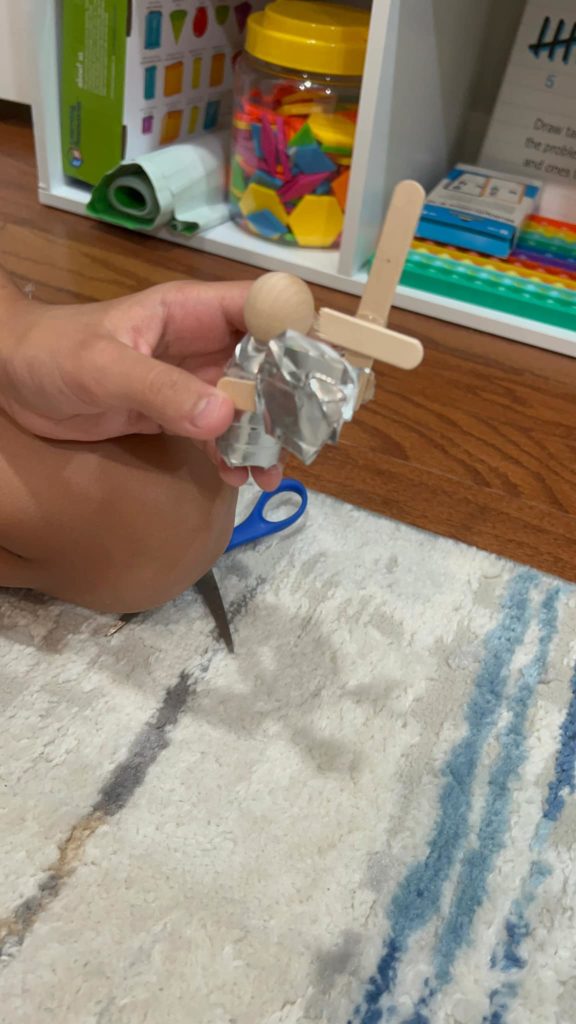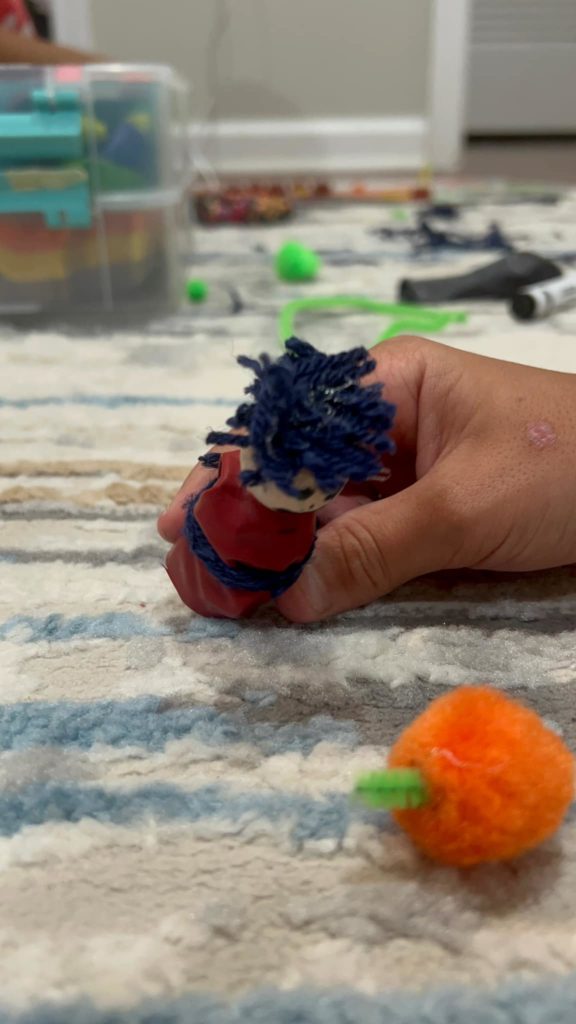 Books That Inspired Our Art Journey
"Every child is an artist. The problem is how to remain an artist once we grow up."

Pablo Picasso