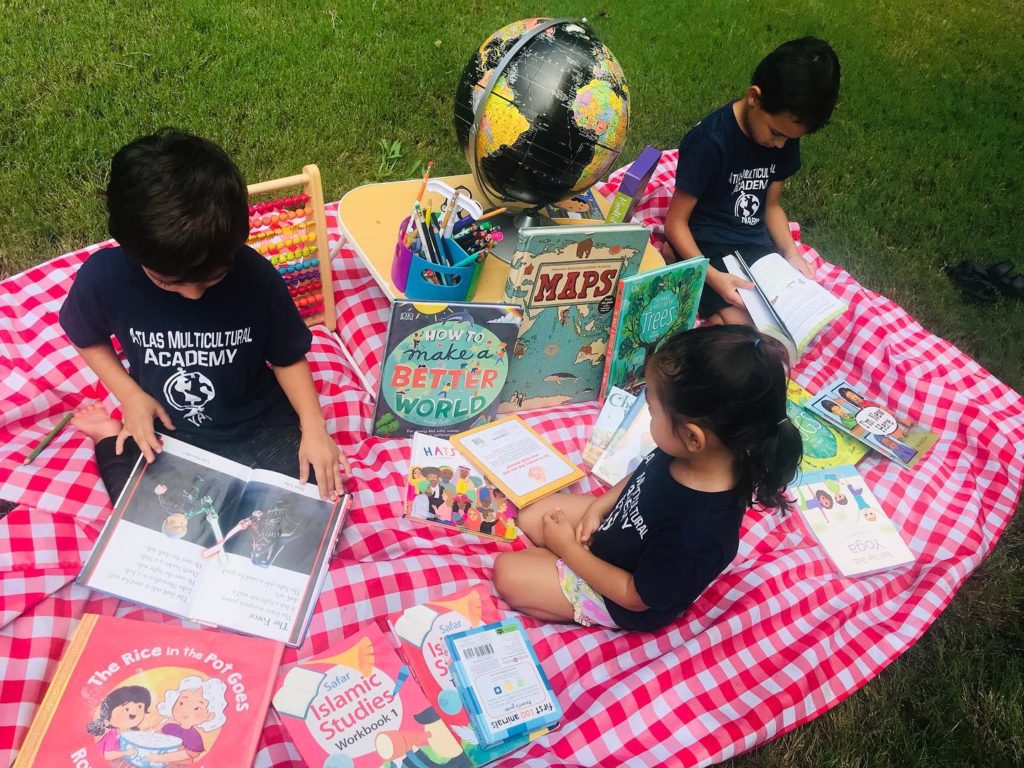 We've officially started our second year of homeschooling! We also just finished our second week. I couldn't be happier with how smoothly everything is going so far. Don't get me wrong; we still have plenty of obstacles. My children are ages 7, 4, and 3, so there are plenty of sibling fights, tantrums, and emotions going around. That's just life with three kids. Yet, homeschooling feels more natural and easygoing this year. 
Several factors contribute to this : 
I feel much more confident in my decision and capabilities to homeschool my children.
My oldest son seems more academically ready at age 7 than he did before. Pushing anything on a child before they are ready always leads to stress.
I'm more organized than I was last year.
I pray for each homeschool day and purify my intentions.
I spending less time on social media.
My children, ages 3 and 4, are a little more independent.
   I'm so happy that I stuck it last year and pushed through the hard homeschooling moments. I'm not expecting everything to be picture-perfect but I'm ready for whatever obstacles that may come our way.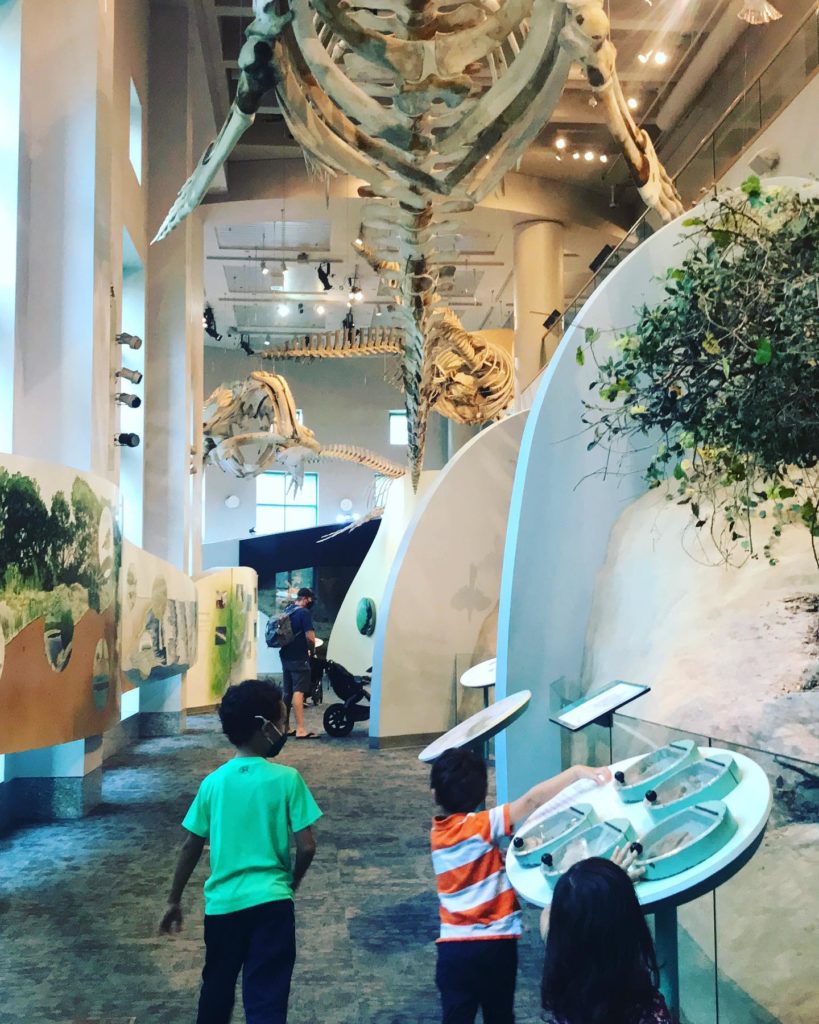 What curriculum is my 7-year-old using?
Language Arts: Logic of English Level C, Brave Writer Literature Units, and Evan Moore and Harcourt Workbooks occasionally.
Math: Math Mammoth, Harcourt Workbooks, and math games
Social Studies, Country studies, and History:  Read aloud books, interest-led unit studies, History Quest, Wadlock Way's Travel the World, and possibly CKLA units 
Science: Read aloud books, interest-led unit studies, experiments, nature exploration, and Evan Moore Skill Sharpeners
Islam: resources from allamaheducation.com, Islamic Studies books, Islamic picture books, going to mosque activities, praying together, living by example, discussions
Arabic: Tracing and memorizing Arabic letters
Spanish: Song School Spanish
Art: Still figuring this out
What Am I Doing With My Preschoolers?
Coloring
Letter sounds
Art
Kate Snow's Preschool Math at Home
Cutting practice
Play
Outings
Field trips
  I'm excited about this year and I can't wait to get into all the exciting fall activities and more outside exploration.