10 Habits That Bring Me Happiness as a Homemaker and Homeschooling Parent
I'm a mother of three very active children under 8. I've gone through cycles of burn-out, depression, loss of focus, and living in survival mode. I still struggle with many of these but each year gives me more confidence. I'm also finding it easier to do things now that used to be more challenging when my children were smaller. I feel like I'm slowly starting to fine "me" again and become more relaxed. Sometimes it depends on the season of motherhood you're in but there are certain habits that help keep me "sane" because we all know that parenthood and homeschooling isn't easy.
10 Habits That Bring Me Happiness as a Homemaker and Homeschooling Parent
---
Making a to-do list every night and planning the next day's meals
I've always loved making list. They help make me much more organized. Every night I usually plan for the next day. I don't like to plan very far in advance because it stresses me out. I'll usually make a list of what I need to clean, who I need to call, where I need to go, and the groceries I need.I also plan out the next day's dinner.
Getting out of my house daily
I'm an introvert and enjoy my own space but it's completely necessary for me to get out of my house daily. It can be homeschooling meet-ups, classes for the children, library visits, grocery shopping, farmer's markets, or just simply taking a walk. The lockdowns made me realize how much I need to get out for my mental health. It's not always easy to get out with my children but I try to push myself to do it.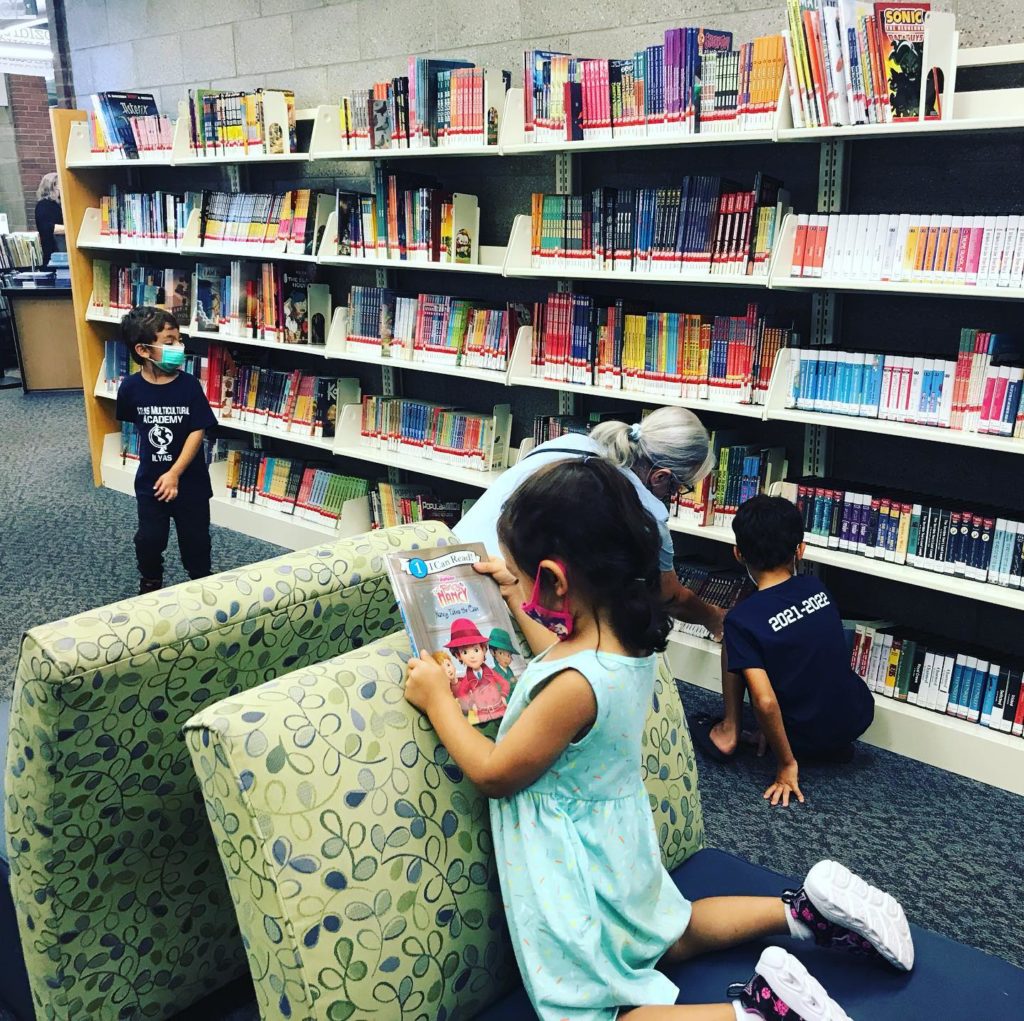 Coffee dates with my husband
I'm lucky to live close to my parents and brother. My children enjoy spending time with them whenever they can. My husband and I have decided to make coffee dates a ritual. We'll usually take a walk in a park afterward. This helps us slow down and reconnect after having a busy week.
Time alone for myself
As mentioned, I'm an introvert and love time to myself. I'm usually with my kids all day. Getting a chance to recharge helps me tremendously. I'll usually get my mother or husband to watch the kids and go to the library by myself, chill at home and watch tv alone, or go on a walk and listen to 90s music. I also enjoy putting henna on my hair, using a face mask, and doing my nails these days.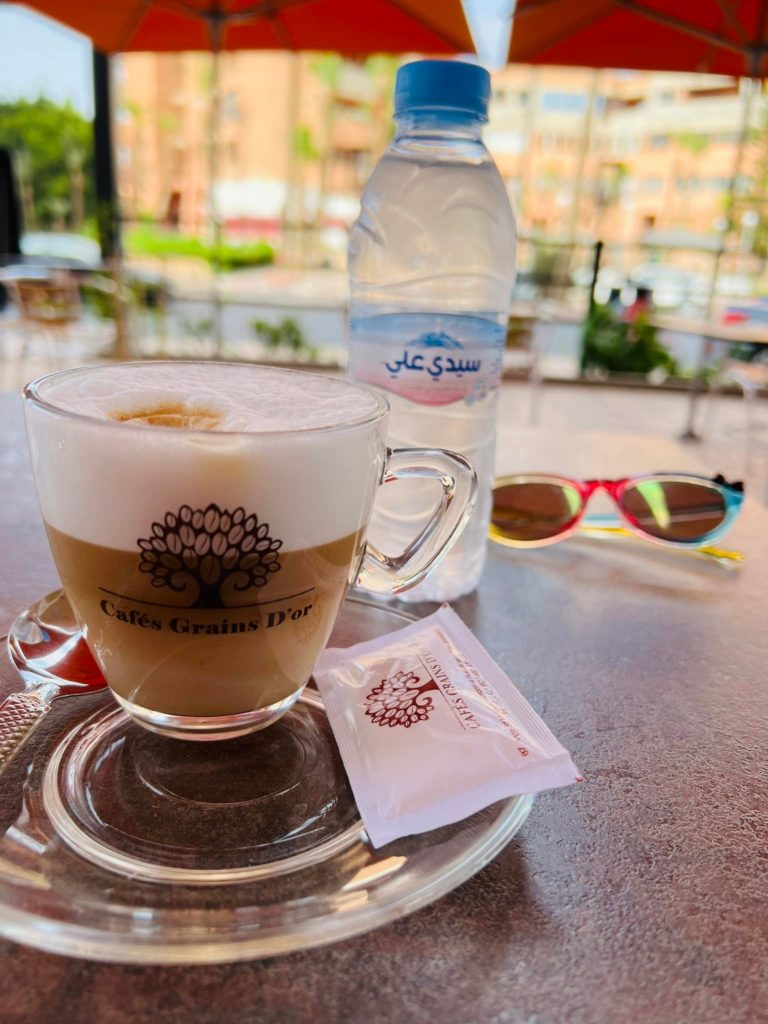 Spirituality
I enjoy making prayer lists, listening to Quran recitations, spiritual music, motivational lectures, watching Islamic speakers on Youtube, writing, and journaling. This is especially helpful for me whenever I go through cycles of anxiety.
Limiting social media
I try to delete my social media apps during the day. It's so easy to get stuck scrolling for hours. I end up feeling bad about myself by second-guessing my choices or comparing myself to someone else. I accomplish nothing in the end.
Getting dressed up
I used to roll my eyes when people told me that getting ready every day makes a person happier. I used to put myself last and I felt like it was pointless to get ready. I'd always save my clothes for "later" but later would never end up coming. I started making it a habit. I'd put on my cutest comfy clothes, experiment with makeup, shower, and freshen up daily. My confidence and happiness were boosted tremendously.
Exercising and/or going on walks
This is another one that took me a while to do consistently. I started to exercise for 30 minutes and/or go on walks daily with the kids and it's become an immediate mood booster for me. I'll usually walk with the kids in the early morning or evening. I'll also do workout videos that I find on Youtube for 30 minutes before my husband goes to work. Lately, I love Growwithjo on Youtube. Her dance party videos are so much fun. https://www.youtube.com/c/growwithjo
Taking breaks, naps, and having chill days
I used to think that I needed to be doing something 24/7 to be productive. I used to feel guilty for resting. I no longer allow myself to think this way. There are some days when rest is vital. I also no longer feel guilty about using screens when I need to relax. I also try to change my scenery when I'm feeling burnt out.
Having new experiences together with the family
I love going to museums, discovering new parks, going on day trips, and exploring our area. We live in North Carolina and there are a lot of neat things to do in the area. I love that my husband, kids, and I can learn about new places together and their excitement makes me happy.
We have to kind of "rediscover" ourselves after motherhood and it's a long process. As mentioned, it also really depends on what season of motherhood you are in. Sometimes it will feel impossible to do basic things. Just be patient with yourself and let your children see that it's important for you to take care of yourself so that they may do the same one day.