One of my favorite childhood memories is listening to my elders telling "true" family ghost stories. They were suspenseful, thrilling, and kept me up all night. They actually are the reason why I still can't sleep in the dark as an adult. I was even lucky enough to hear these stories from the people who experienced these strange encounters themselves. My mother is largely responsible for documenting these stories. Today I'll be sharing a true story passed down from my great grandmother's mother. Most of these stories take place in Horry County, South Carolina.
The writing in this story does not come from me. These stories came directly from my mother's notebook. I plan to make a video of her telling these stories soon.
Old Man Daniel Norris
"My grandma, Lettie Leola Fowler, grew up next door to a miserly man named Daniel Norris. Old man Daniel, as the neighborhood young'uns called him, was a mean man who happened to run the only general store within miles around. Everyone knew he was richer than raw milk because, like it or not, everyone had to buy their extra dry goods that the farms did not produce from him. He could pinch a penny till it hollered.
This is why when he came down with pneumonia in 1914, no one was surprised when he sent for my great-grandmother Ezola Grainger Fowler.
She was a country doctor rather than a real doctor. The real doctor came around every so often. She did her best with the help of her two oldest girls, Lettie and Dora. She applied mustard plasters to his chest to bust up the congestion. This round-the-clock effort was of no avail as he finally came to the end of his life. My grandma saw him draw his last breath.

They all went to his funeral. Everyone heard rumors that he had hidden his money so well that even his wife did not know where it was. She barely had enough money to have him buried at Springfield Cemetary. This should have been the end of the Old Man Daniel Story but it is not. The day after he was buried my great-grandpa, William Henry Fowler, was walking back from work when he passed a familiar person on the road. It was only as he walked up to his home that he realized who it was. Old man Daniel Norris, dead old man Daniel Norris was walking down the road towards his homeplace.

As my great-grandpa walked up to his house, he was greeted by his two oldest girls at the door. Dora said upon seeing how pale her dad was that he looked like he had just seen a ghost. He replied that he thought he has and called Lettie and Dora to come to look. The trio witnessed the horrors to come together.
Sure enough, they all saw Old Man Daniel walking around his place like he was looking for something. He went first to the house, then to the packhouse, and finally to an old wood-burning tobacco barn.

Old man Daniel Norris went into the barn and came out soon but he now had fire on his chest. He was throwing fire everywhere, but nothing was catching fire. The light of it all made it able to see the pine straw on top of the pigpen. He went inside the barn again but did not come back out. They stayed up all night and watched, scared that everything they owned would burn up. Old man Daniel was never seen again.
Nobody was found in the barn the next morning. All I can say is that the old miser must have been looking for his money, but as they say, you just can't take it with you."- Sarah Farmay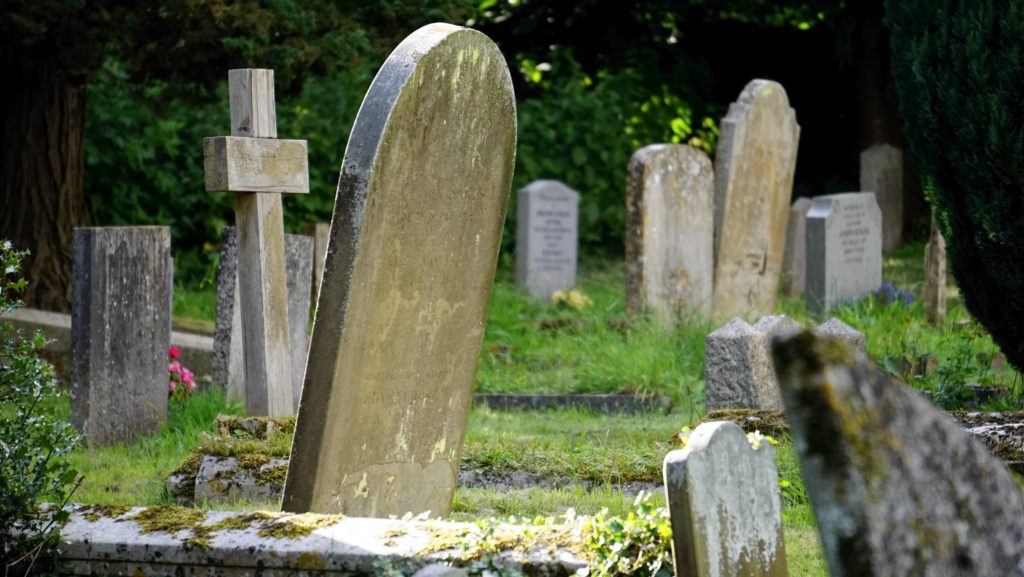 This was one of the stories that used to scare me the most. My mother actually showed my brother and me his grave when we were teenagers. I was even able to find it online, https://www.findagrave.com/memorial/61718877/daniel-d-norris . Stay tuned for more "true" ghost stories from my family! The next story will be about a mysterious mournful voice. I was lucky enough to hear my grandmother, W.P Barker, tell this story to me several times.
Does your family have any true ghost stories? I'd love to hear them!