Why Should I Create Content?
A content creator is someone who creates entertaining or educational material to be expressed through any medium or channel. The most popular forms are blogging, TikTok, Instagram, Youtube, Twitter, and Facebook. Many mothers are looking for a form of self-expression because they have a lot of creative energy. Content creation can be the perfect outlet because we can display our talent and ideas to a wide audience and build connections. Many mothers have even been able to monetize their hobbies through content creation. Most importantly, we all need something that brings us joy! Having a hobby is crucial for our mental health. Content creation can become a fun hobby.
---
Many of us start out strong.
We end up giving up quickly because we can't find the time or our progress is slower than expected.
---
8 Content Creation Tips for Busy Moms
Be Intentional and Know Your Whys
It's very easy to post mindlessly in the age of social media. It's important to ask yourself why you are making your post. What goal are you trying to achieve? How will it make others feel? How will this inspire people? Will this please God? Can I turn this post into a good deed? When we know our intention, we can understand our greater purpose. We will better understand how to use our voice.
---
---
Set a Realistic Schedule and Try to Be Consistent
When I first started blogging, I became burnt out fast! I had no set schedule. I was posting randomly and I tried to take on too much at once. I later figured out that posting once or twice a week on certain days worked best for me. I became more consistent and found it easier to manage.
---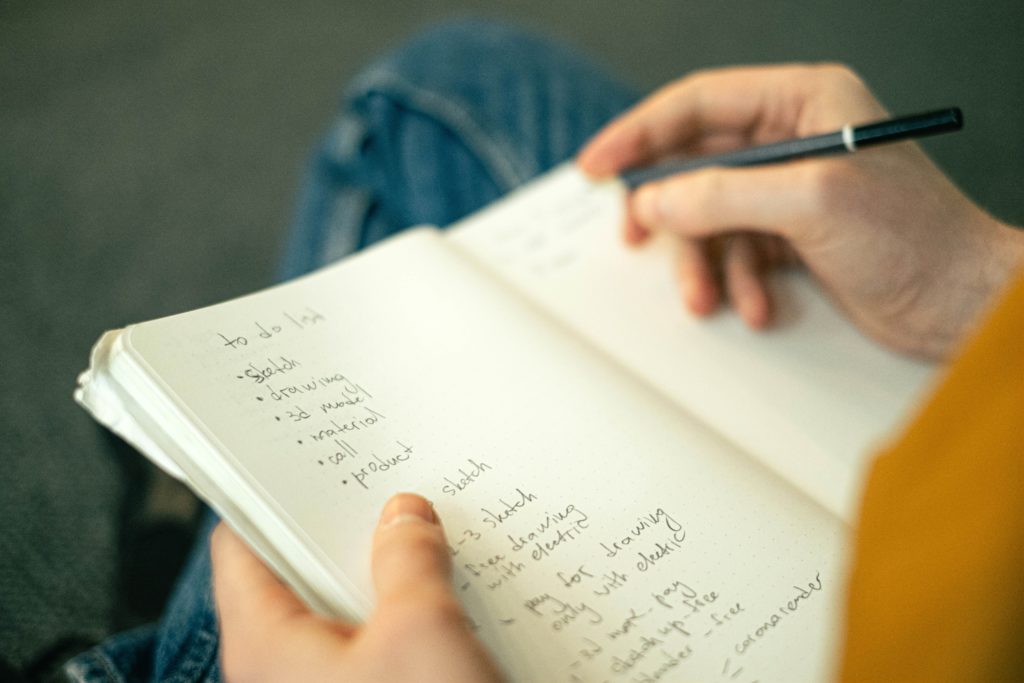 Plan, Make Lists, and Keep a Notepad for Ideas!
Make a list of all your thoughts and keep your notepad with you for new ideas! Usually, I'll sit down for 5 minutes a day and write a list of all my ideas. Then, I will plan which one I want to share first. I'll take that topic and write down a rough draft of what I'll write or record. Your children will also get to see you enjoying the act of writing rather than scrolling. It may even inspire them to write down their own ideas!
---
---
Take Advantage of Voice Over Feature
If you are a mom, then you probably won't get much quiet time. I found it very hard to record Youtube videos when I started out. I quickly realized that recording videos and then adding my voice to them later was easier. I usually end up doing this when the kids are asleep.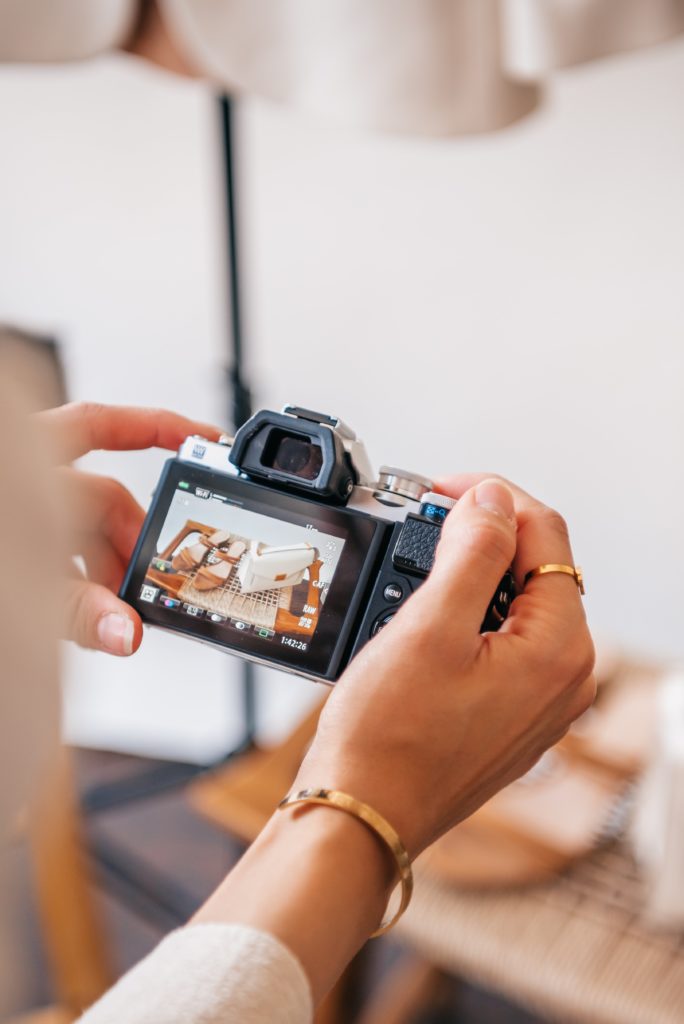 ---
---
Create Bulk Posts and Schedule Them
Truthfully, this may be challenging for many of us. It is very rare to get alone time and quiet time does not exist in my house. I am blessed to live close to my mom. Sometimes the children will spend time with her on the weekend. That's when I'll usually record videos or type my blog post. Sometimes, I create more than one and schedule them to be published for later dates. Scheduling my post helps me have more downtime on other days.
---
Don't Get Caught Up in the Comparison Trap! You Are Unique. You Have Something Special to Offer That No One Else Can!
Many of us will fall into the trap of comparison! This happens when we notice others who are more successful than us in our niche. Don't forget that you are your own competition. No one else will ever be you. You were created to offer something special to the world and only YOU can do that.
---
Be Patient With The Process!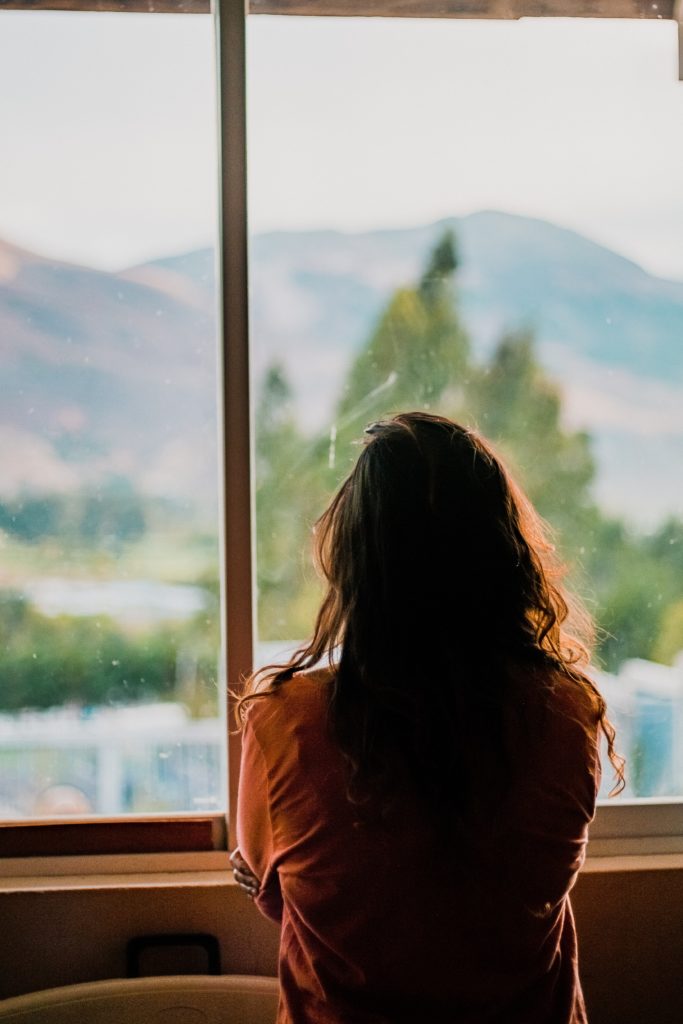 Content creation usually starts off very slowly. This causes many people to give up. You probably won't have many views or a large following at first. Just work on being consistent. There was a time when I felt like giving up on my blog because I felt like I was wasting my time. During this same week, two women from my mosque told me that they like my blog. It made me happy to know that someone else found it inspiring. You never know how you will make a difference in someone's life!
---
---
---
Don't Overwhelm Yourself. Just Have Fun!
Good Luck!