My Top Goals for 2023
2023 is only ten days away! Doesn't it seem like 2022 started a few months ago? I'm thankful for another year of life with my family and loved ones. I spent this last year in survival mode, dealing with health anxiety, and I tried my best to be a good mother. I also tried to take care of my mental, spiritual, and physical health. I was able to be consistent with my check-ups, exercising, getting ready daily, and journaling. I was even able to overcome some of my anxiety with driving.I consider this a major success because it took me a while to learn to be consistent with these goals. I'd like to continue with these in 2023. My goals will focus on spiritual health, morning routine, and sleep habits.
"Take advantage of five matters before five other matters: your youth before you become old, your health before you fall sick, your wealth before you become poor, your free time before you become preoccupied, and your life, before your death."
(Prophet Muhammad)
---
My Top Goals for 2023
---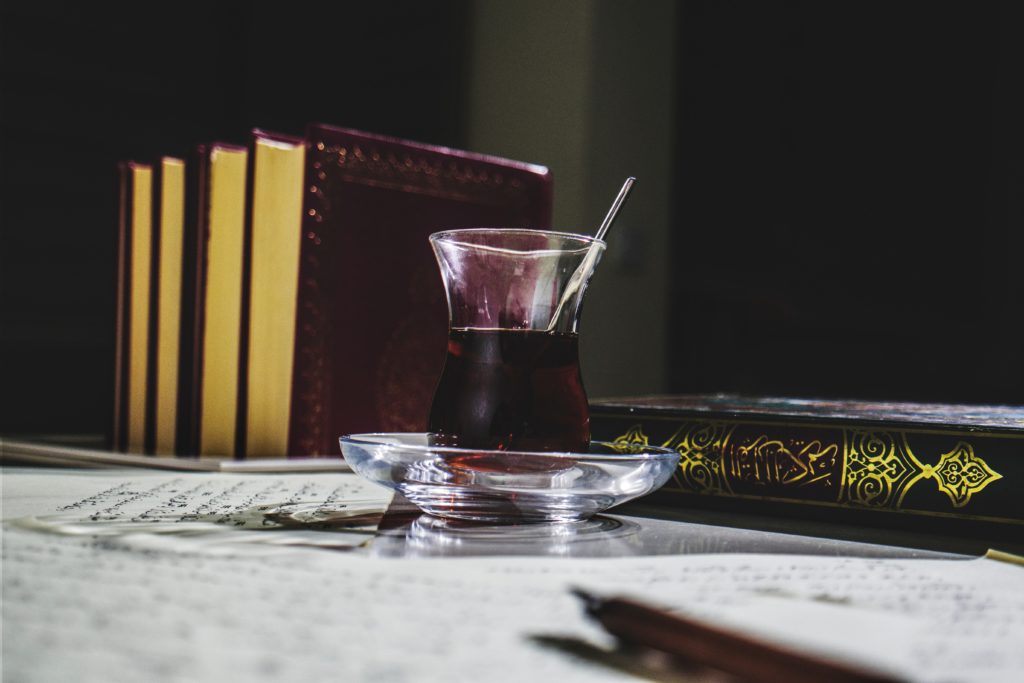 Establish a Consistent Morning Routine
My goals for the morning are waking up earlier, reading the Quran, journaling, listening to a podcast, exercising, and getting ready for the day.
---
Stop Night Scrolling and Sleep Earlier
This is my biggest struggle because I am a night owl. The nights are the only time of day that I have "me" time. The problem is that I end up scrolling mindlessly, sleeping at an unhealthy time, missing fajr, and messing up my morning routine. I know that is why I have not been able to establish my morning routine yet.
---
Pray Fajr ( Dawn Prayer) On Time
This ties in with my morning routine and going to bed earlier. I struggle with praying fajr. Fajr is one of the most beautiful prayers and I know that it's the best way to start my day. When I stopped praying Fajr, my faith dropped drastically. I hope that I can get better at this! In fact, I need to work on all of my 5 daily prayers.
---
Keep Up With Checkups
When I first became a mother, I found it very hard to go to my regular checkups. Additionally, I struggle with health anxiety, and going to the doctor feels stressful for me at times. I want to make sure that I am in the best health for myself and my family.
---
Take Care of My Anxiety and Mental Health
As mentioned, I struggle with anxiety! This year I am hoping to overcome my anxiety. I plan on discussing it with my doctor. I also plan on working on my driving anxiety.
---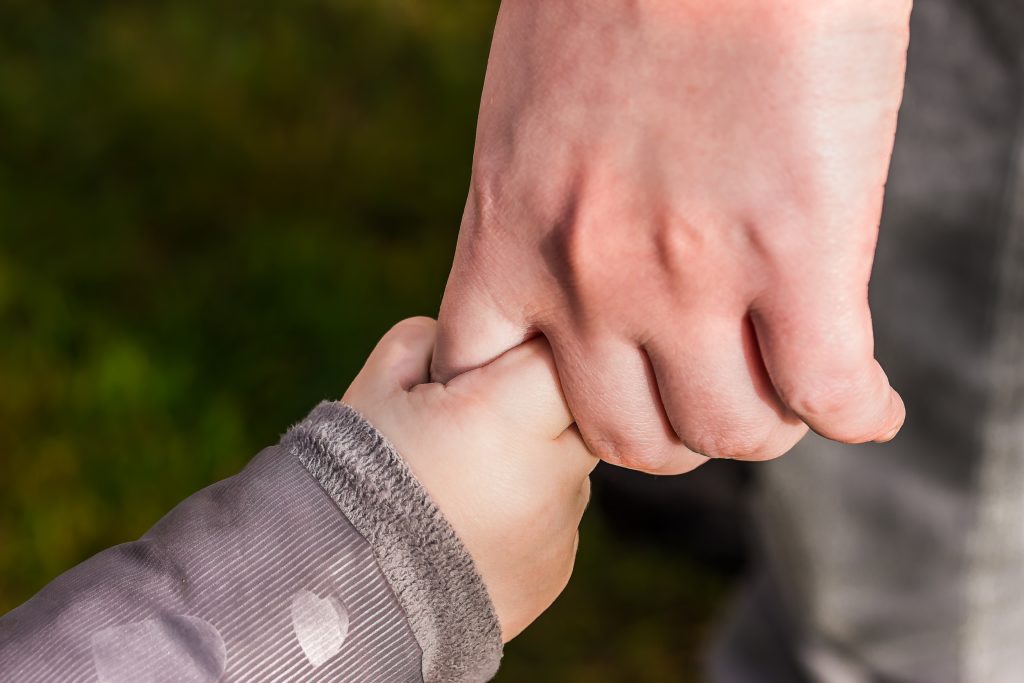 Strengthen Ties With My Family and Building Connection
I'm going to work on doing a better job of calling my grandmother, aunts, and cousins. I am going to work on visiting my family and being fully present when we are together.
---
Be Present and Use Screens Less
I want to focus on being fully present with my loved ones. I want to stop scrolling aimlessly and I also want to stop bringing my phone to bed.
---
Do More Good Deeds
I want to work on doing more good deeds for the sake of Allah. It may be something like donating food, cleaning for my parents, or helping animals. I just want to do better.
---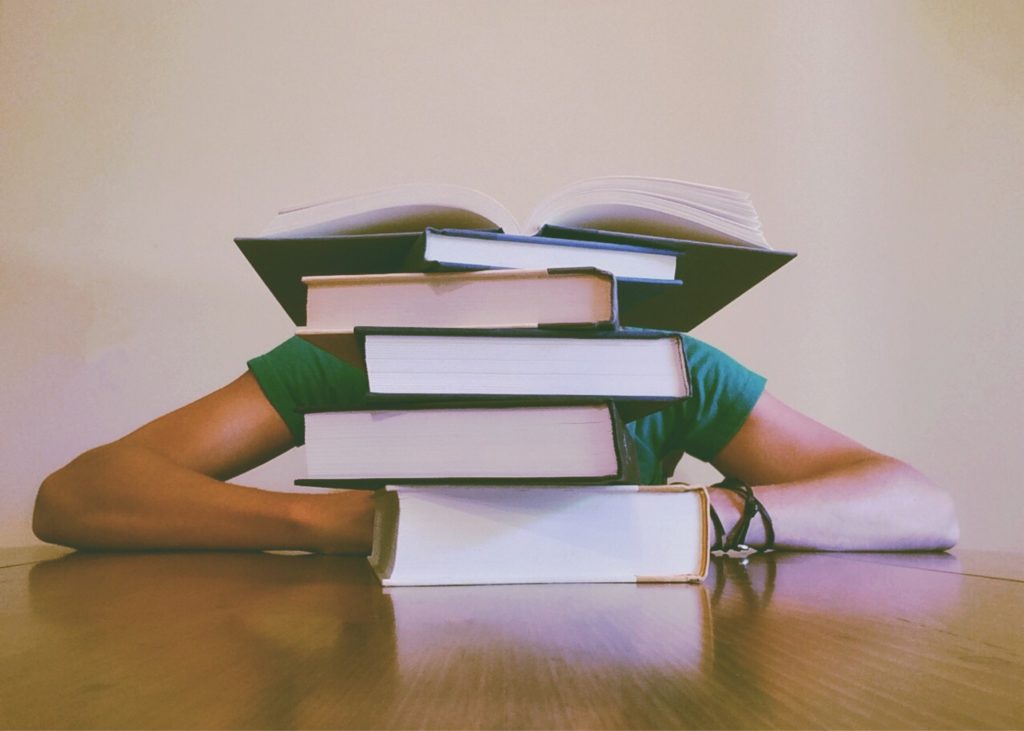 Keep Up With Learning and Writing
My biggest goal in life is to be a lifelong learner. I want to read more, write more, and learn more about religion and languages.
---
Focus on Gentle Parenting
I am a big believer in gentle parenting but I forget it at times. Gentle parenting requires a lot of inner work and patience. I hope to become better at it this year.
Wishing you all happy holidays and a blessed year!