Sharing My Top 5 Homeschooling Goals for the 2021-2022 Year
Reflecting on the 2021-2022 Homeschool Year
The 2021-2022 school year will be our second year of homeschooling. This past school year was all about learning. We learned our homeschooling style, learned how to homeschool while struggling with PMDD and anxiety, learned how to homeschool with multiple children ages 7,4 and 3, and learned to figure out our daily routine. It was challenging. However, we accomplished a lot. I managed to homeschool in a pandemic, potty train two children, teach phonics, math, complete several science projects and navigate Tourette Syndrome.
Plans for the 2021-2022 Homeschool Year
For the upcoming homeschool year, I want to focus on going back to the root of what influenced me to homeschool in the first place: interest-based learning and exploration. I let insecurities and pressure get the best of me. As homeschoolers, we undergo a lot of pressure. We face the pressure of proving ourselves, the pressure of the nay-sayers, and the pressure of our insecurities. The truth is homeschooling parents have to develop a thick skin. Going against societal norms is never a walk in the park. There are five specific areas that I want to improve this year.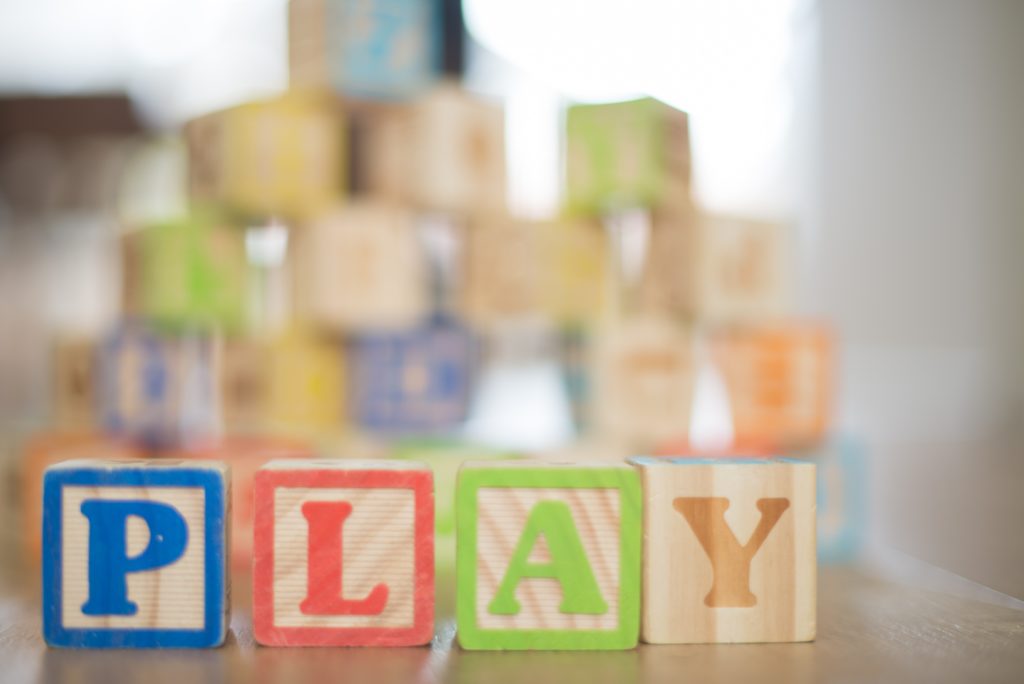 My Top 5 Homeschooling Goals for the 2021-2022 Year
Connection- I want to work on building a stronger connection and relationship with my children. My goal is to work on our communication skills, build traditions together, and have slower-paced days. I envision baking together, going on walks, doing art projects, and exploring nature.
Child-Led Learning- I want my children to take ownership of their learning. I want to learn to follow their lead and mentor them in their interest. I'm hoping to explore project-based learning, unit studies and play.
Field trips- Since more places are opening back up after lockdown, I want to start going on field trips more often. I created a list of what I'd like to explore in my area. It includes new parks, museums, a gold mine, a zoo, service projects, and local events.
Outdoor Time- I've always tried to emphasize the importance of getting outdoors with our children. Nature saved our sanity during the lockdown. This year I envision more hiking trips, nature journaling, studying birds and insects, and exploring our surroundings.
Social Groups /Opportunities- My county is full of homeschooling families. Unfortunately, we didn't have the opportunity to get involved with them this past year due to the lockdown. I'm looking for some groups that like to meet outside, museum classes, rock climbing classes, and anything else I can find that aligns with my children's interests.
Creating and keeping up with goals is challenging when every day with children looks so different. Regardless of what direction we end up going this year, I pray that I can keep up with these 5 goals.