My Experience with Journaling
My mother introduced me to journaling in 1998, a few years after I started writing.I remember getting my first journal from Sam's Club and immediately falling in love with it. I'd spend hours in my room writing about my life and making list. I ended up keeping a journal throughout my childhood into my teenage years. It's always brought me much joy because writing is my hobby. I even kept one after I became a wife and mother. This past year, I rediscovered my love of journaling again. I'm also proud to say that I've been consistent with journaling more than I ever have in my life.
I currently use four different journals consistently
A commonplace journal that has a mix of ideas, writing prompts, morning thoughts, and list.
A traveler's notebook that I use for reminders, study notes from lectures I watch, to-do lists, and plans
An academic planner where I write 3-4 sentences of what the kids did daily
A Nature journal that I occasionally use when I sit on my balcony
Scroll down for links for prompts and journal accessories
There Are No Rules to Journaling
When I started seeking inspiration for journaling I came across many journaling accounts that used stickers, art, drawing, craft paper, and stamps. I was instantly inspired. I admired how artistic and well-organized they were. I ended up trying it for a while but stopped. I quickly realized that I was trying to copy what I saw and I wasn't adding my own touch. While it's fun for many to get really creative with journaling, it's not necessary. Journaling is meant to be messy. There are no rules to journaling.
The Benefits of Journaling
Journaling is one of the most beneficial self-care practices. Journaling helps you keep a record of your progress and growth, provides a creative outlet for self-expression and self-discovery, helps you manage emotions, helps you achieve goals, boosts your mood, strengthens your memory, helps with your writing skills, helps with your confidence, and encourages you to be present, keep track of projects. In fact, recent research shows that journaling may even help your immune system!
Check out this article by Intermountain Healthcare https://intermountainhealthcare.org/blogs/topics/live-well/2018/07/5-powerful-health-benefits-of-journaling/#:~:text=Those%20who%20journal%20boast%20improved,help%20the%20wounded%20heal%20faster.
Types of Journaling
Since there are no rules to journaling, there are numerous types of journaling out there.
*Bullet Journaling
*Common Place Journaling
*List Journaling
* Morning Journaling
* Art Journaling
*Digital Journaling
*Project Journaling
*Study Journaling
*Dream Journaling
*Faith Journaling
*Language Learning Journaling
*Health Journaling
* Food Journaling
*Nature Journaling
*Travel Journaling
*Expressive Writing/ Prompt Journals
*Memory Journaling
and more! You don't have to limit yourself to just one of these! Make it yours!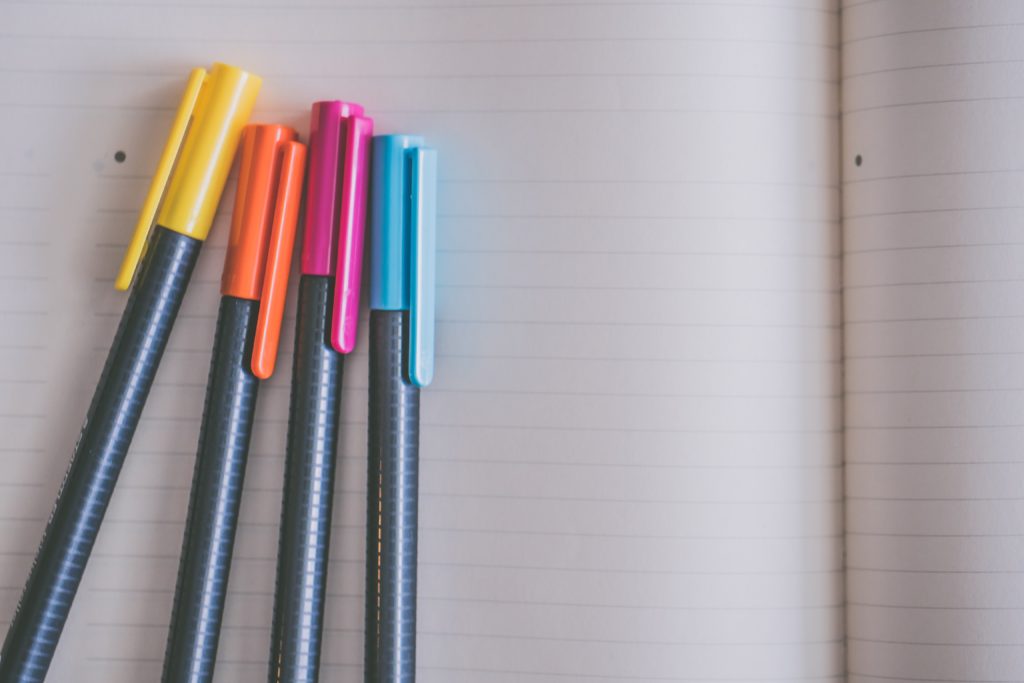 My Favorite Journal Stationary, Prompt Books, and How I Use Them
You only need a journal, pen, paper, or laptop to start but these are nice to have!
Videos That Inspired Me
Happy Journaling!