The Outdoors is Our First Science Classroom
Science is naturally a very fascinating and hands-on subject. Sadly, many of us relate science to textbooks and memorizing facts. As homeschoolers and parents, we can change this! One of the easiest ways to learn about science is through nature. Getting outside in nature offers a first-hand experience to see and touch many scientific wonders of the world. I am so excited to share how we use our science curriculum!
---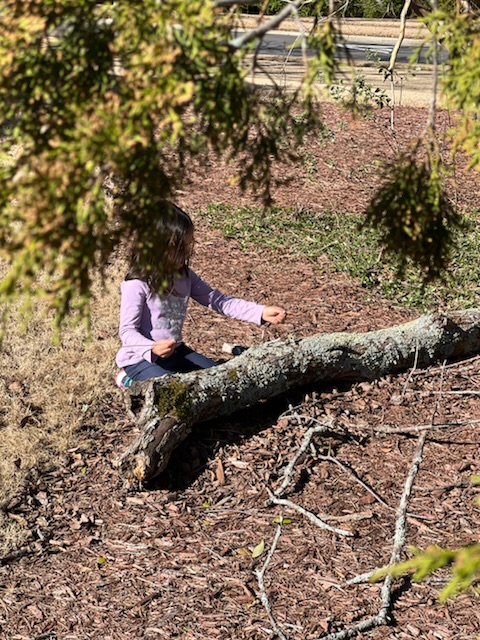 Why Did We Choose Science Through Nature?
My children are nature fanatics! For this reason, we chose Science Through Nature (https://sciencethroughnature.com/explorer/9/) as our science curriculum for the 2023-2024 school year. Science Through Nature is a secular homeschool curriculum inspired by Charlotte Mason's style of nature study. That being said, it's not just a nature study. It also takes it a step further by combining a deeper understanding of science. This curriculum is centered around a child's world. They are encouraged to adventure and have real-life science experiences. It offers 12 months of quests related to the seasons. It includes investigative studies, hands-on experiments, book list recommendations, videos, poetry, and holiday-related activities. It is a digital curriculum. You can use it exclusively on a tablet or print it out. All that is needed is a field guide. The suggested field guide is available legally free online!
---
Favorite Things About Science Through Nature
Affordability
Simplicity ( you don't need a lot of extra supplies or books)
Easy to teach and well organized
Mostly open and go
Suggested book list
Secular ( we are a religious family but prefer secular science curriculums)
The activities are a lot of fun and easy to do!
This curriculum is great for various age groups.
It can be used year after year.
Where Can I Purchase This Curriculum?
https://sciencethroughnature.com/explorer/9/
The website also offers free samples of the curriculum!
---
Our Nature Nook and Nature Journal
The two things that you need to get started are a nature nook and a nature journal. A nature nook is an area where you display your nature collection. These could include fossils, snail shells, bones, nuts, seeds, sticks, and more. After your collection grows, you can group them together. Areas for nature nooks include bookcases, a small table, or an open box. The possibilities are endless. A nature journal is a small journal of nature findings and observations. You can record everything from the weather to what you saw. For us, a simple sketchpad works best. We have a family nature journal and I'll usually record what the younger children say.
Nature Nook
Nature Journal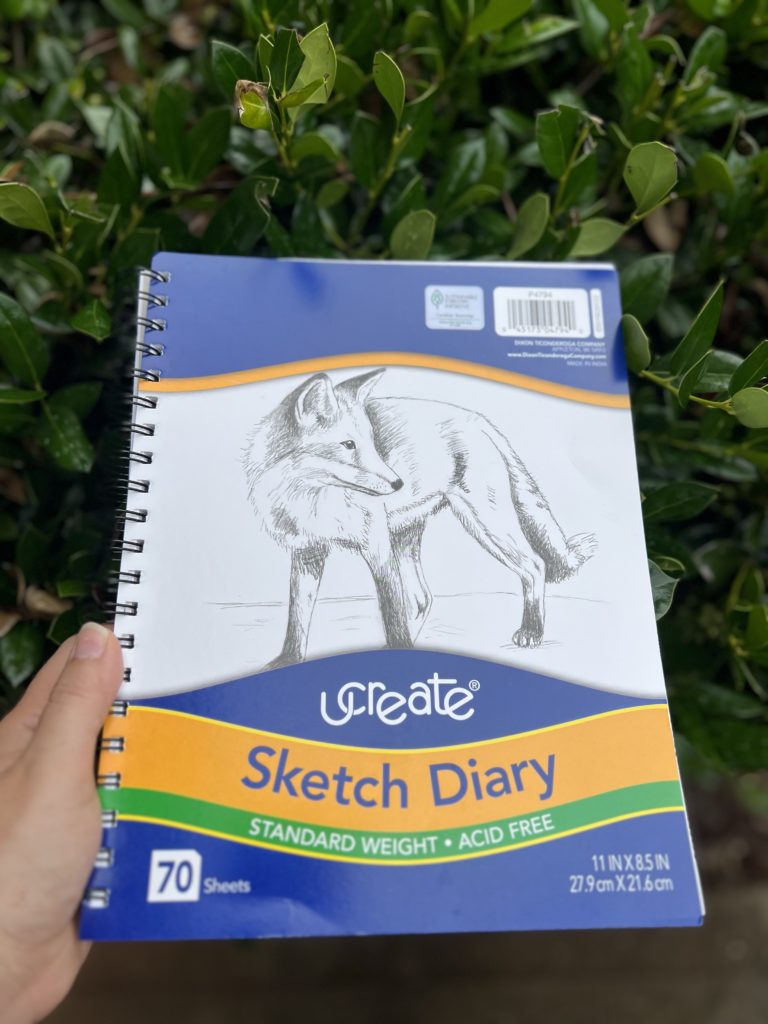 ---
Time to Learn !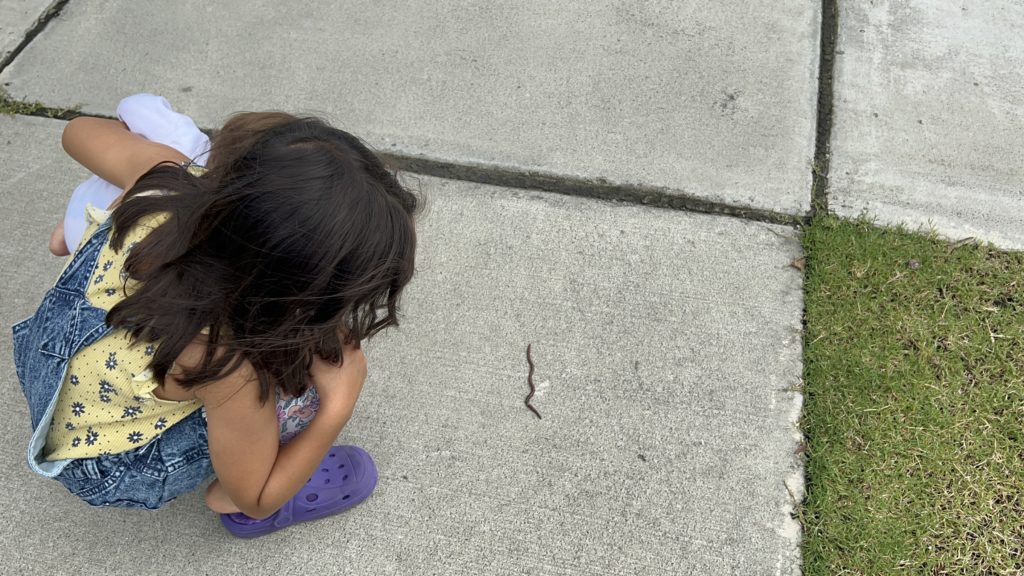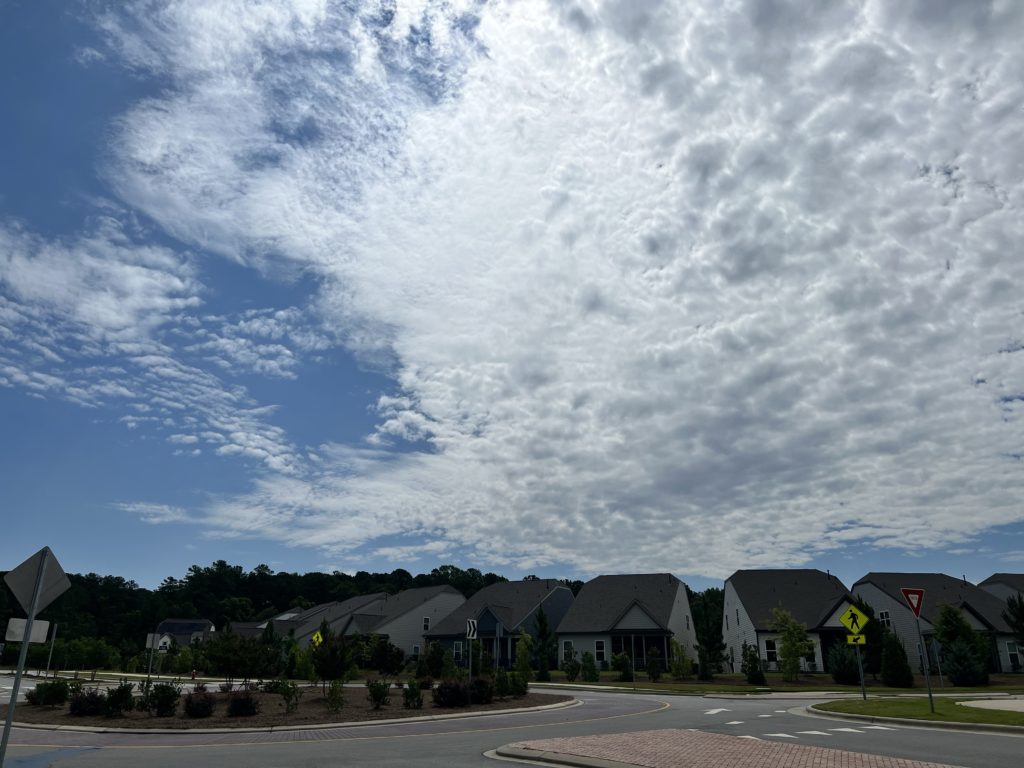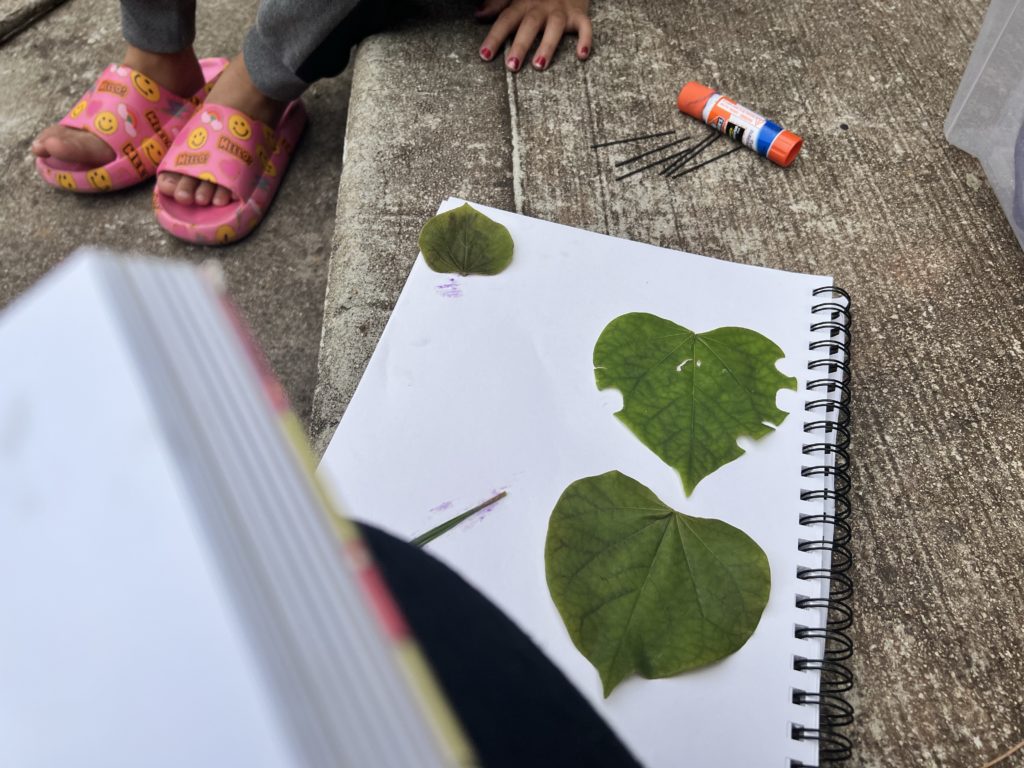 ---
I am a Science Through Nature Affiliate. I only share and recommend products that I personally use. Please consider using my link if you are interested in buying Science Through Nature. I really appreciate it! https://sciencethroughnature.com/explorer/9/
Video Coming Soon!